Central Peninsula Surgery Center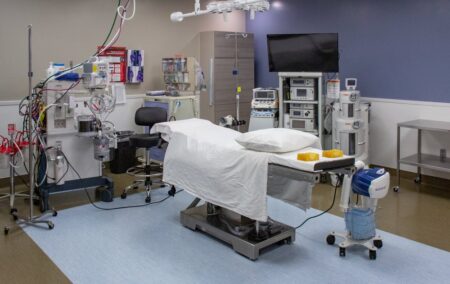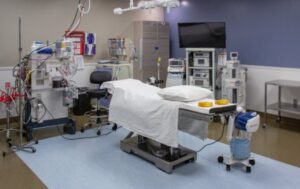 Welcome to Central Peninsula Hospital's Surgery Center. Our outpatient surgery center operates with current state-of-the-art technology while providing you the convenience off a stand-alone surgical setting. Surgeons performing cases at the surgery center are credentialed and have privileges at Central Peninsula Hospital so you can rest assured you are receiving the highest quality care.
If you are scheduled for outpatient surgery, your procedure could take place in the hospital or at the surgery center. You and your surgeon will determine the best location.
Our highly qualified surgical team members are dedicated to you and will focus on what you value. All while providing quality care so you can relax and recover without worry. Your surgeon will meet with you both before and after your procedure.
Our nurses and staff understand having family nearby and will keep them up to date on your progress while you are receiving care. You can count on a high quality care experience during your procedure at Central Peninsula Surgery Center.
100 Trading Bay Road,
Kenai, Alaska 99611
Telephone: (907)714-5755
Fax: (907) 283-5320