Robotic Surgery at Central Peninsula Hospital

Central Peninsula Hospital is proud to provide patients with the latest technology advances in surgical equipment. In February of 2019, Central Peninsula Hospital surgeons began using the 
da Vinci Xi Surgical System
 to perform multiple surgical procedures. Robotic surgery is the most advanced minimally invasive surgery option available today. Central Peninsula Hospital has four surgeons trained in robotic surgery and they are ready to discuss robotic surgery options with you.
Patient Benefits from Robotic Surgery
Robotic surgery offers patients many benefits compared to open surgery and even laparoscopic surgery, including:
Minimal scarring
Faster recovery time and return to normal activities
Smaller incisions and reduced risk of infection
Greater precision and accuracy
Greater precision
Enhanced dexterity
Superior visualization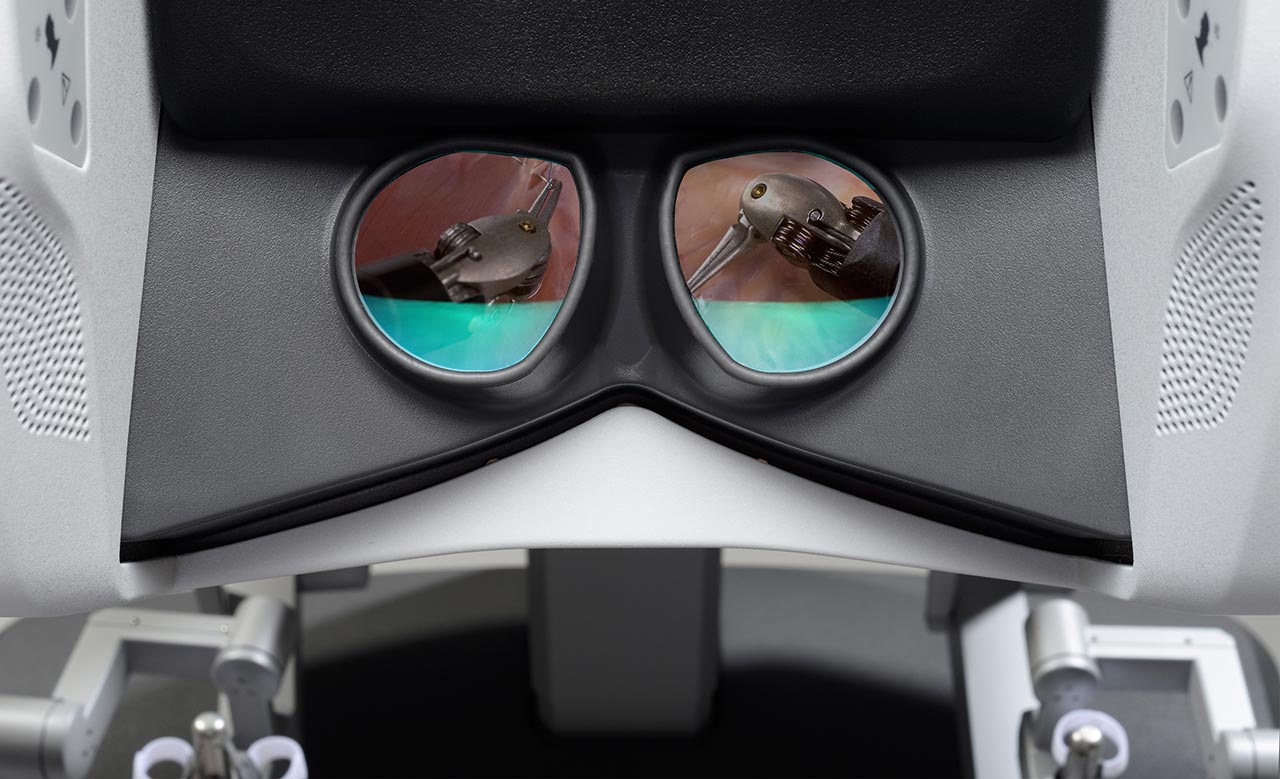 Is the da Vinci system safe?
Patient safety is our number one priority at Central Peninsula Hospital. Using the da Vinci Xi surgical system allows surgeons to perform extremely complicated surgical tasks through very small incisions compared to open surgery (traditional surgery with incisions). The robot is a self powered computer controlled device that provides numerous safety features including:
Over one million safety self-checks per second
Audio and visual alerts that ensure the operating room team and the surgeon are kept constantly aware of the system status and functions
The system has a wide screen (touch screen) for improved view of patient anatomy and instruments
Guided instrument exchange to ensure safe exchange during surgery
More information about da Vinci systems can be found here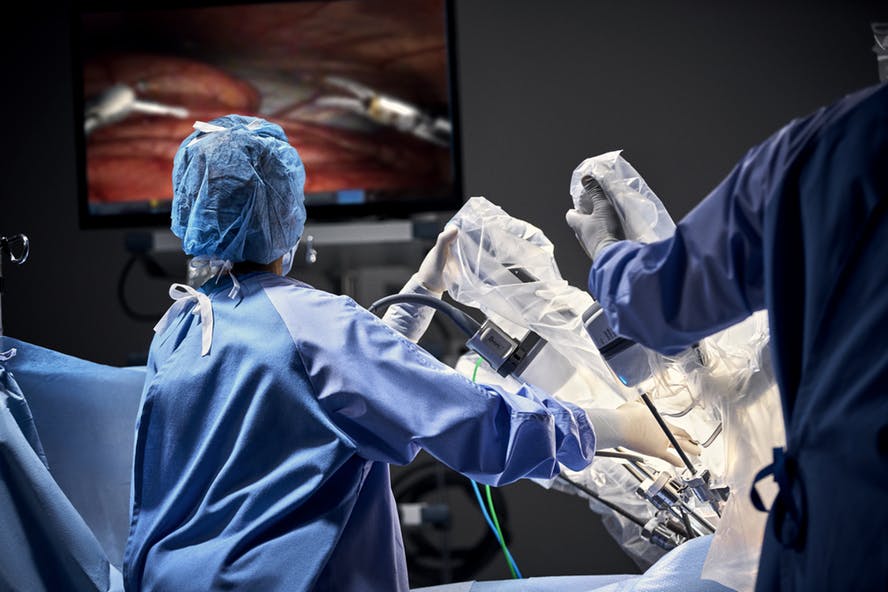 Board Certified Physicians at CPH who provide robotic surgery services:
Dr. Gregory Hough, MD, FACS
Dr. David King, MD, FACS
Dr. Jason Lattin, MD, FACS
Visit their website above for contact or appointment information.