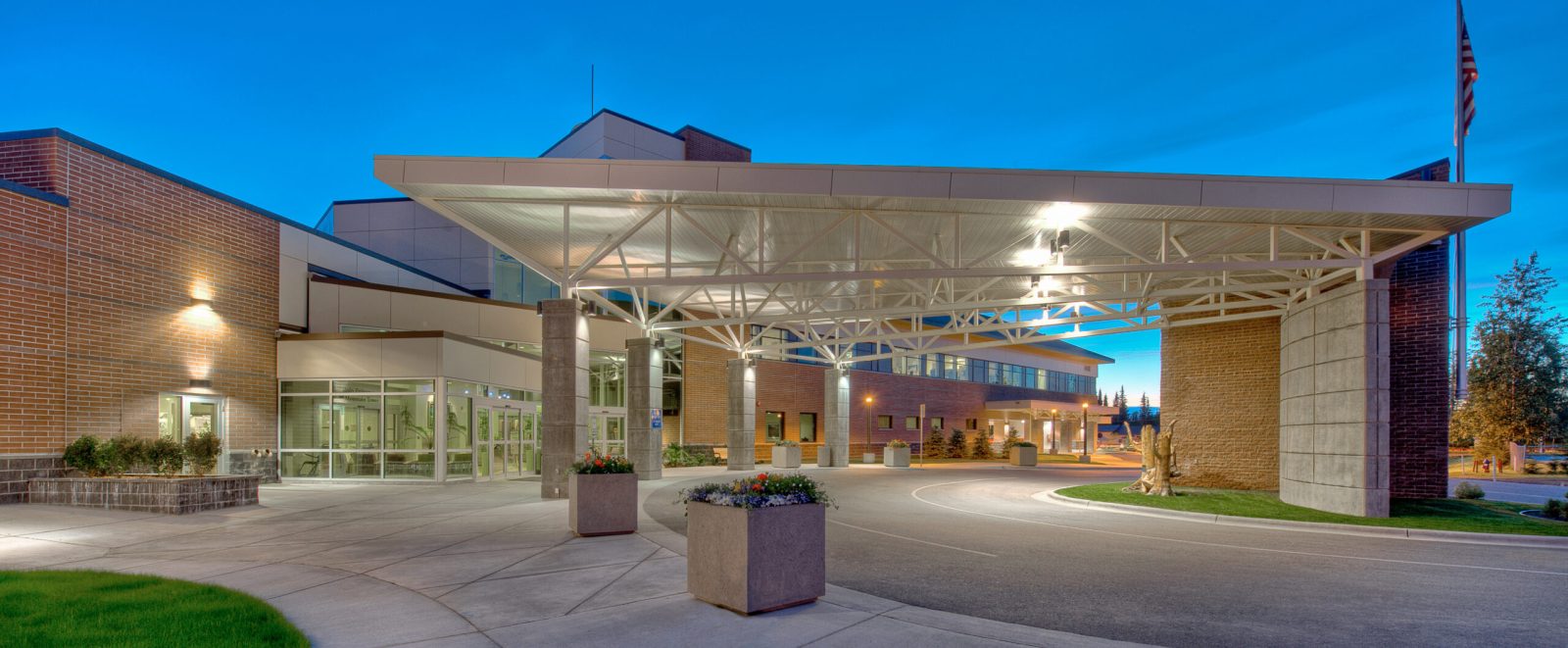 Welcome to Central Peninsula Hospital
Central Peninsula Hospital (CPH) is a 49 bed, full service hospital located in Soldotna, Alaska which serves the Central Kenai Peninsula. CPH approaches wellness by including all aspects of healing – mental, emotional, spiritual, social and physical. Hospital facilities and services include all private patient rooms, four surgical suites, dedicated C-section suite, family birth center, 24-hour emergency department, imaging, laboratory, oncology/infusion center, outpatient services and physical therapy. Our active medical staff has more than 80 physicians and allied medical staff with specialties including Anesthesia, Allergy and Immunology, Emergency Medicine, Family Medicine, ENT, General Surgery, Internal Medicine, Long Term Care, Neurology, OB/GYN, Ophthalmology, Orthopaedics, Orthopaedic Spine, Oral Surgery, Pediatric Oral Surgery, Pain Management, Pathology, Pediatrics, Podiatry, Urology, Radiation Oncology and Radiology.
Here at Central Peninsula Hospital, we never forget our mission, which is our dedication to promoting wellness and providing high quality health care that ensures the confidence and loyalty of our customers. We are on a quest to become a regional medical center focused on improving individual and community health, while achieving national standards of excellence.
From our humble beginnings to our new facilities and state-of-the-art equipment, we have never lost sight of the first and only purpose of our existence – to serve our community.  We are dedicated to offering the highest quality patient and resident centered care in a healing environment. 
Thank you for visiting our web site.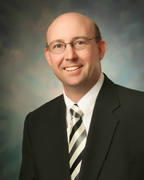 Shaun Keef
Chief Executive Officer