Cardiac/Pulmonary Rehabilitation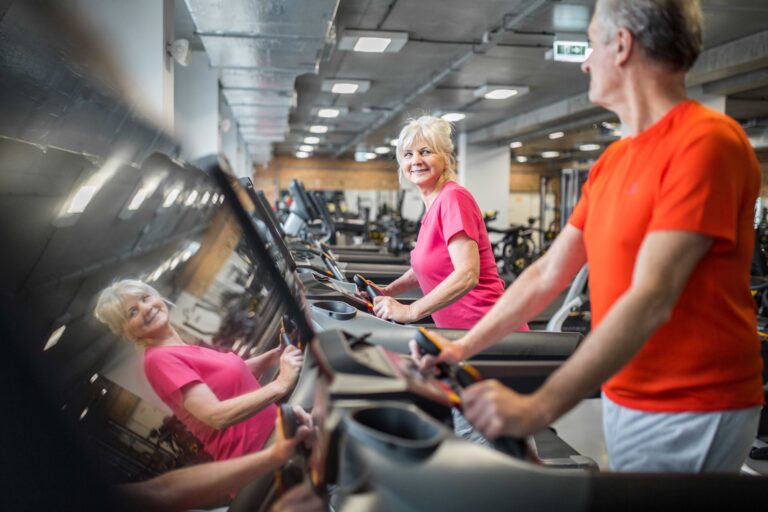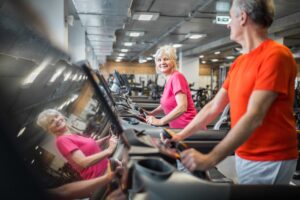 Central Peninsula Hospital offers a comprehensive Cardiac and Pulmonary Rehabilitation program that helps return cardiac and pulmonary patients to the best condition possible, safely and effectively.  If you take part in our program, you can expect improvement in your physical, psychological, vocational and social outlook.  You can expect to become more positive about your overall health as you and you your family receive very specific information about your recovery and medical condition.
Exercise
Our program provides an individualized exercise program based on your physician's referral and recommendations.  When you begin Cardiac or Pulmonary Rehabilitation at Central Peninsula Hospital, you will be closely monitored and supervised by a qualified healthcare professional.  The rehabilitation staff helps you learn to exercise in a range that is safe for your heart and lungs and how to pace yourself for activities at home and work.
Education
Our program includes education for you and your family regarding all aspects of heart or lung disease.  Topics include behavior modification for healthy heart/lung living, diet and nutrition, medication, stress management and the effects of exercise.
Support
The Cardiac and Pulmonary Rehabilitation professionals at Central Peninsula Hospital understand that having heart surgery or being newly diagnosed with heart or lung disease can be frightening.  Often, patients have questions and concerns that have not been addressed during hospitalization or physician office visit.  Participation in cardiac or pulmonary rehabilitation offers an opportunity to find answers to your questions and concerns in a safe and comfortable environment.  If we can't answer your questions, we will help you or your family members find the people who can.
Certification
Our programs have met strict standards and have been awarded certification through the American Association of Cardiovascular and Pulmonary Rehabilitation (AACVPR).  Certification recognizes those programs vigorously reviewed by the national board and found to meet the outlined essential requirements for standards of care.
For more information about our Cardiac Health and Rehabilitation program, please call 714-4728.