Safe Sitter is a not-for-profit, medically oriented instructional program designed to train young persons aged 11 to 14 how to be safe babysitters. The program teaches babysitters how to handle major and minor medical emergencies and proper child-care skills.
Class Description:  Taught by specially trained instructors with medical and child development backgrounds.
We would like to invite you to sign your student up for a one-day ONLINE Safe Sitter Class.  This Safe Sitter class is designed to prepare students in grades 6-8 to be safe when they're home alone, watching younger siblings, or babysitting.
Virtual Classes Offered:

Classes are generally held during Spring, Summer, and Winter breaks, around which times our registration form will be active.

Please check the sign-up form below for exact dates around the time of these breaks.
 Time:
Platform will open at 8:40am to allow student to log on and be ready for class to start

9:00am to 3:30 with a thirty-minute break for lunch
Class Fee:
$50.00 per student. This fee includes a Safe Sitter bag, supplies, and book (required for class)
Items Needed for class:
Safe Sitter Bag and Book (Provided)
Stuffed animal or doll (for CPR compressions practice)
Internet Access and a safe place for student to attend virtually
We will provide the class via the online platform Zoom. The Zoom link will be provided as we get closer to the class date for which your student is assigned.
You will receive a confirmation email and an invoice with instruction.  As we get closer to the start date we will provide dates and times when you or your designee may stop and pick up the safe sitter bag and book.
Students will be assigned classes of their choice from receipt of Registration on first-come/first-served basis. There will be a maximum of 8 students in each class.
Click here to register
TOPICS INCLUDE:
Injury Prevention
Online Safety
Care for a Choking Infant or Child
First Aid
The Business of Babysitting
Basic Child Care (feeding, diapering)   
Safety for the Sitter
Behavior Management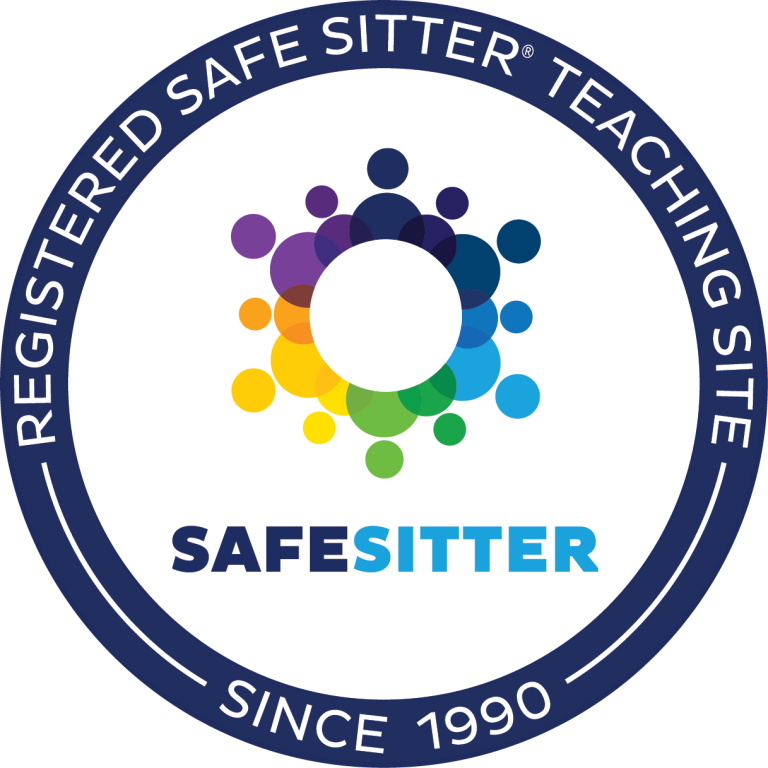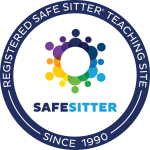 Please contact the Staff Development office at (staffdev@cpgh.org) or call 907 714-4775 for more information.