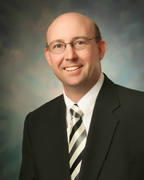 Shaun Keef, Chief Executive Officer
Shaun Keef began service as the Chief Executive Officer for Central Peninsula Hospital in July 2022. Shaun has more than 23 years of experience working in both the profit and non-profit side of healthcare as a CFO and CEO for organizations in Kansas, Oklahoma and Alaska. Mr. Keef earned two Bachelors of Science degrees in Business Administration from Oklahoma State University, majoring in both Accounting and Finance. He also completed his pre-medicine requirements, and successfully earned seats at three medical schools before deciding to continue to pursue the healthcare administrative career path. He earned his MBA through Davenport University in Grand Rapids, MI, and is a CPA Candidate, eligible to sit for the CPA Exam.  Shaun is a member of the American College of Healthcare Executives (ACHE), Healthcare Financial Management Association (HFMA), National Society of Leadership and the American Institute of Certified Public Accountants (AICPA).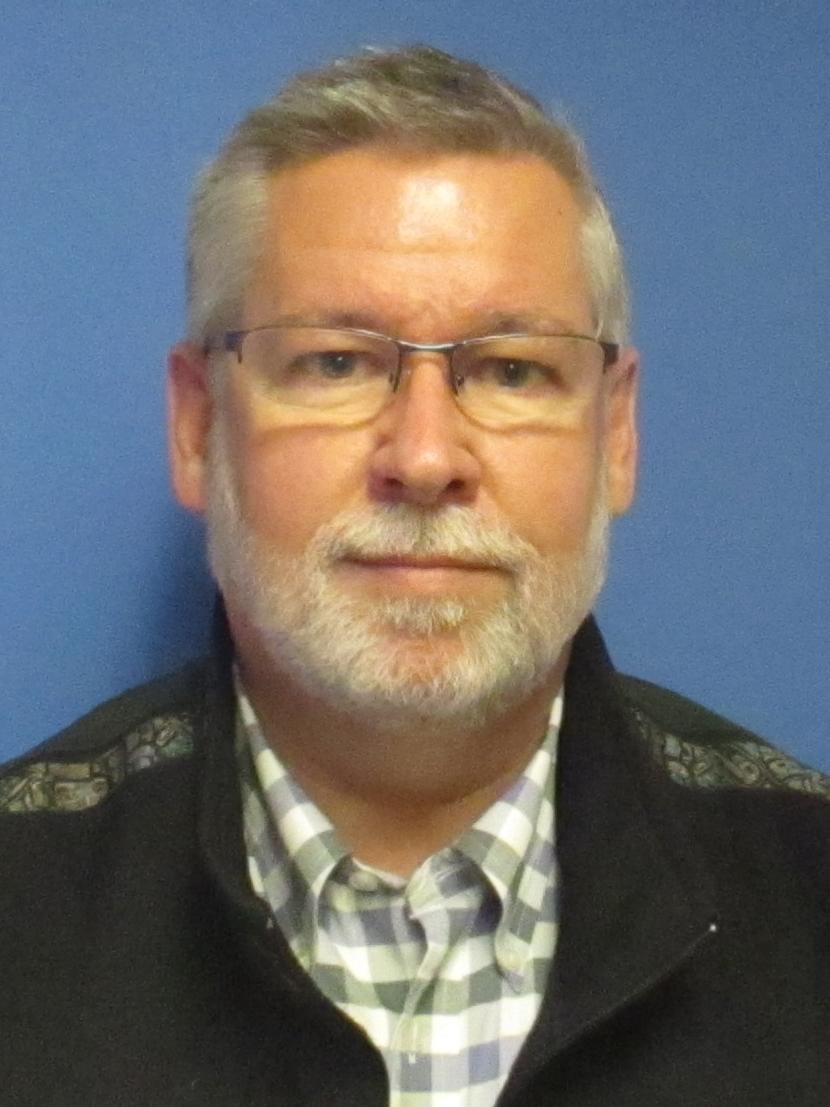 Mike Haggerty, Chief Financial Officer
Mike Haggerty began his career at Central Peninsula Hospital in 1985 in Accounts Payable, with his role quickly expanding to include serving as the organization's first Network Administrator. He was promoted to Director of the Accounting Department in 1989 and served as Controller from 2003 to December 2020, when he accepted the position of Chief Financial Officer. Prior to his work at CPH, Mike earned a Bachelor of Business Administration degree, majoring in Finance, from Boise State University. He is member of the Healthcare Financial Management Association (HFMA), a founding member of the Kenai River Rotary Club of Soldotna, and serves as Treasurer on the Board of Directors of the Kenai Peninsula Food Bank. When he's not working, Mike enjoys travel and photography.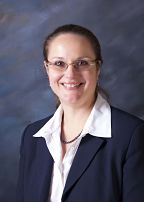 Karen Scoggins, Chief Operating Officer
Karen joined our team in November 2014 as our Chief Nursing Officer and was promoted to COO in February 2023.  She brings over 30 years of healthcare experience working in both profit and non-profit organizations.  Karen earned her Master's Degree in Business Administration, and Master's Degree in Nursing from the University of New Hampshire. She is a graduate of HCA's Executive Development program and holds certification as Nurse Executive – Board Certified (NE-BC).  When she's not working, Karen enjoys RVing Alaska with her husband and dogs, and gardening.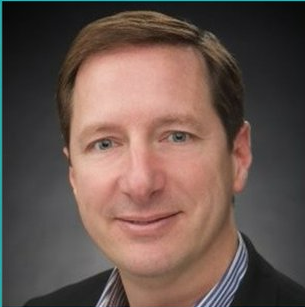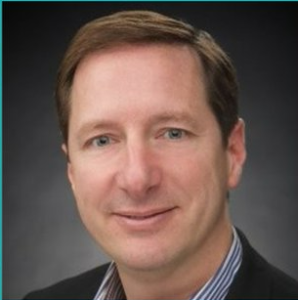 Steve Wiess, Chief Information Officer
Experienced nurse executive with a history of creating successful structures to support implementation, governance, and value realization of electronic health records. Have a 15 year background in critical care nursing to support my informatics and IT experience.
Specialties: Experienced in Informatics, inpatient CPOE, clinical documentation, pharmacy, radiology, ambulatory clinics, surgical services and emergency department. Maintain active Epic certifications in clinical documentation, order transmittal, clinical decision support.
If you wish to contact anyone on the Executive Team, please contact Terri Nettles, Executive Assistant, at (907) 714-4721 or tnettles@cpgh.org.