This is our single big event of the year where we recognize donors, announce the Dr. Isaak Scholarship award winner and raise funds for specific needs.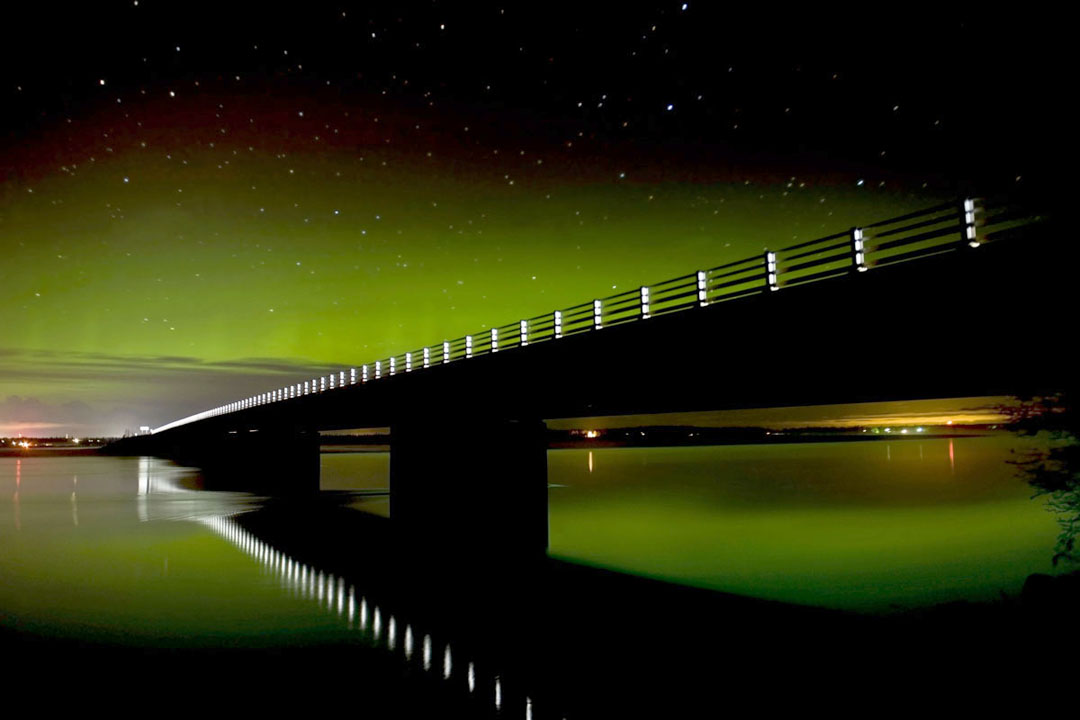 Purchasing your tickets will allow the foundation to support Central Peninsula Hospital through equipment purchases, community benefits, and patient and family support. While at the event you will enjoy heavy hors d'oeurves, an open bar, silent auction, and music by the amazing saxophone player 'Kill Bill' Bill Hauser!
To purchase tickets for the March 1, 2024 event please fill out the form below!