Protective Equipment Donations from the Community

Many businesses and people in the community have asked CPH if they can donate supplies. While we are not in dire need of supplies, we are cognizant this could change if the virus spread locally at an exponential rate.
As such, we are accepting donations for specific Personal Protection Equipment (PPE) items that COULD become exhausted and become more difficult to source. We are accepting donations of the following unused items in their original packaging. We cannot guarantee that we will be able to return them if they are not used.
Contact Person: Craig Ashley – Materials Management Director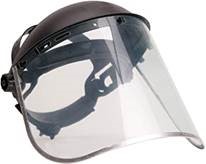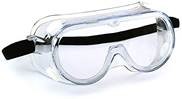 Safety Goggles (washable)

Isolation/Procedure Masks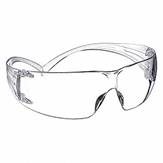 Safety Glasses (washable, must wrap around for full eye protections)