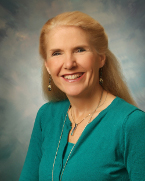 Lori Lindsay
Lori Lindsay, MD is a board certified OB/GYN with over 20 years of experience in delivering women's obstetrics and gynecological services. Dr. Lindsay joined Central Peninsula Women's Services in December of 2017.
Describing her transition to Alaska, Dr. Lindsay said: "my path to Alaska has been a drawn out one! When I was in medical school 30 years ago I did a rotation with the Indian Health Service in Bethel, AK.  I have wanted to come back ever since.  I am very drawn to rural health care, and hope to make a significant contribution to women's health care on the Kenai Peninsula.  I have a passion for obstetrics, and strive to give each new mother the birth experience she had envisioned, while ensuring a healthy baby and mother when all is said and done.  I have traveled extensively internationally providing training and surgical care to women in areas where my services are not offered, or they are not offered to the indigent population. This aspect of my career has given me great fulfillment, and has enabled me to inspire my children to find ways to serve as well.  I am learning quickly that it takes a special inner strength to thrive in this environment, and I hope to find success and growth both professionally and personally during my time in Alaska."
Education: Residency in Obstetrics and Gynecology (1989-1993) University of Colorado, Denver CO
Medical School (1985-1989) University of Cincinnati, Cincinnati OH Undergraduate Education (1981-1985) Bachelors of Arts, Biochemistry Ohio State University, Columbus, OH
Board Certification:
American Board of Obstetrics and Gynecology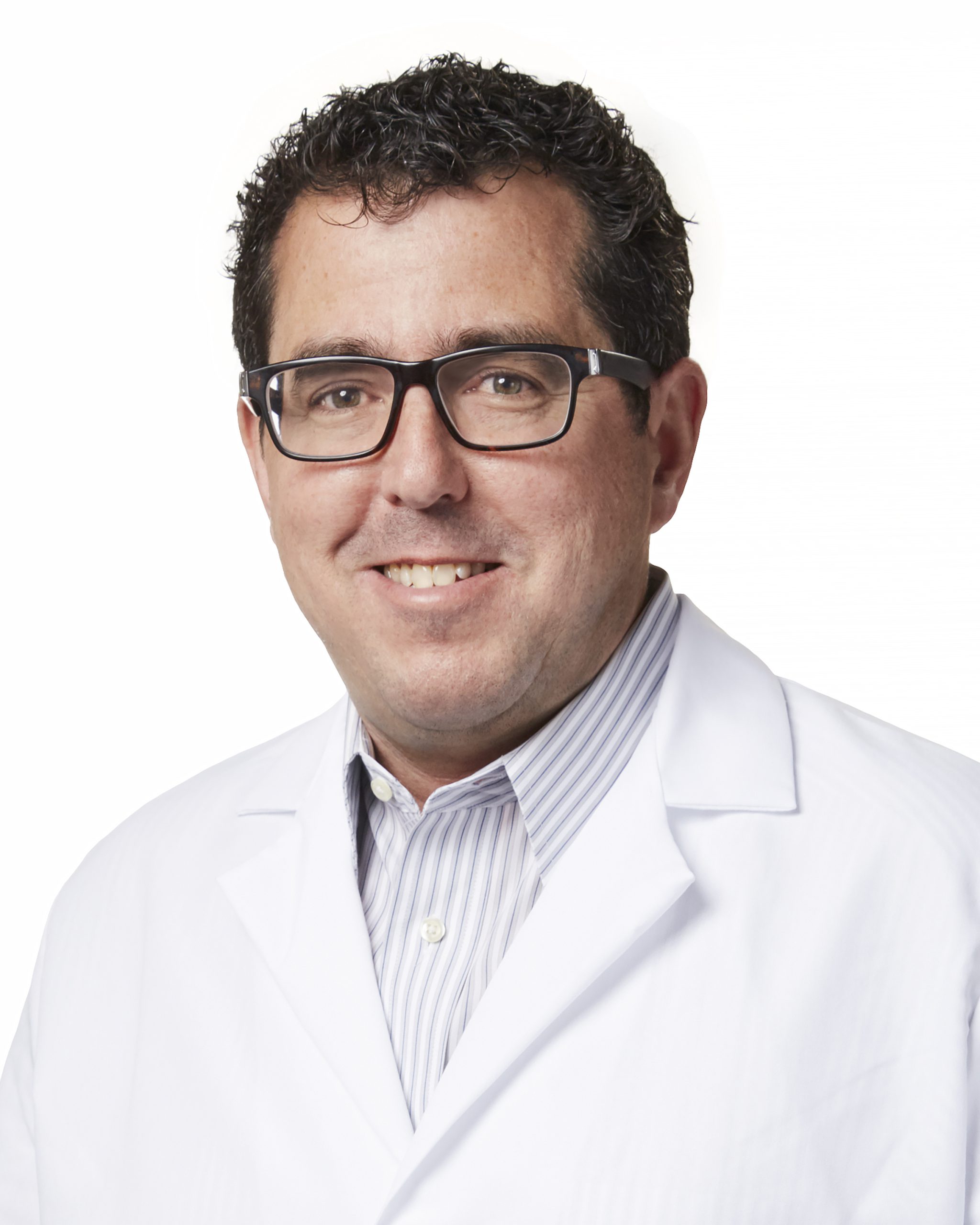 Michael Carley
Michael Carley, MD is a board certified in Female Pelvic Medicine and Reconstructive Surgery as well as in Obstetrics and Gynecology. Dr. Carley joined Central Peninsula Women's Services in January of 2019 and schedules patients for surgical and nonsurgical management during quarterly visits to Central Peninsula Women's Health. To schedule an appointment with him, please call (907)714-4081.
Dr. Carley's sub-specialty of obstetrics and gynecology is dedicated to caring for women with disorders of the pelvic floor. These disorders include both urinary and fecal incontinence as well as pelvic organ prolapse. Dr. Carley has been active in advancing women's healthcare in urogynecology through research and education. He has numerous peer-reviewed publications and national presentations. He has also received a national award to promote resident education in urogynecology. Education: Residency in Obstetrics and Gynecology University of Texas Southwestern, Parkland, Dallas, TX Medical School: Albany Medical College, Albany, NY Fellowship: Mayo Clinic, Rochester, MN Board Certification:
Obstetrics and Gynecology Female Pelvic Medicine and Reconstructive Surgery