Meet our Joint Center Program Coordinator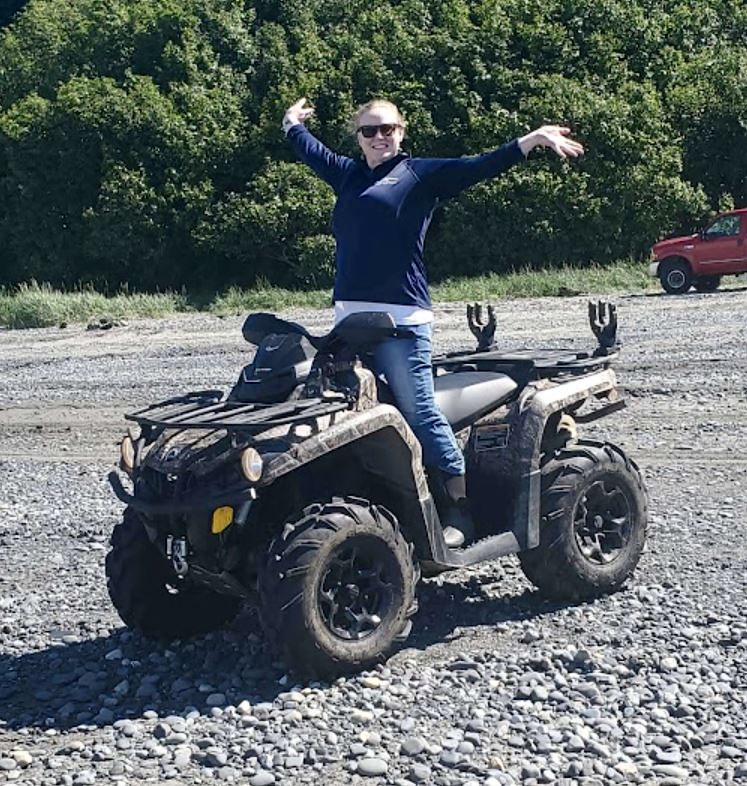 Christina Scott, BSN – Christy is our Program Coordinator at CPH, where she helps patients navigate the process of having a joint replacement. She is knowledgeable about the preparation and care required for hip and knee replacement patients. She will be by your side every step of the way and will serve as your:
Christy moved to Alaska in 2018 and worked as a critical care nurse while working on her Bachelor's degree. She recently transitions to her new role as an educator and joint coordinator and is currently working toward her Master's Degree in Nursing Management and Leadership.
Outside of work Christy loves exploring with her husband and puppy. She is excited to have the opportunity to get you back to doing things that you love! If you have any questions about our program or your own joint replacement needs, please contact her at 714-4186 or 252-9258