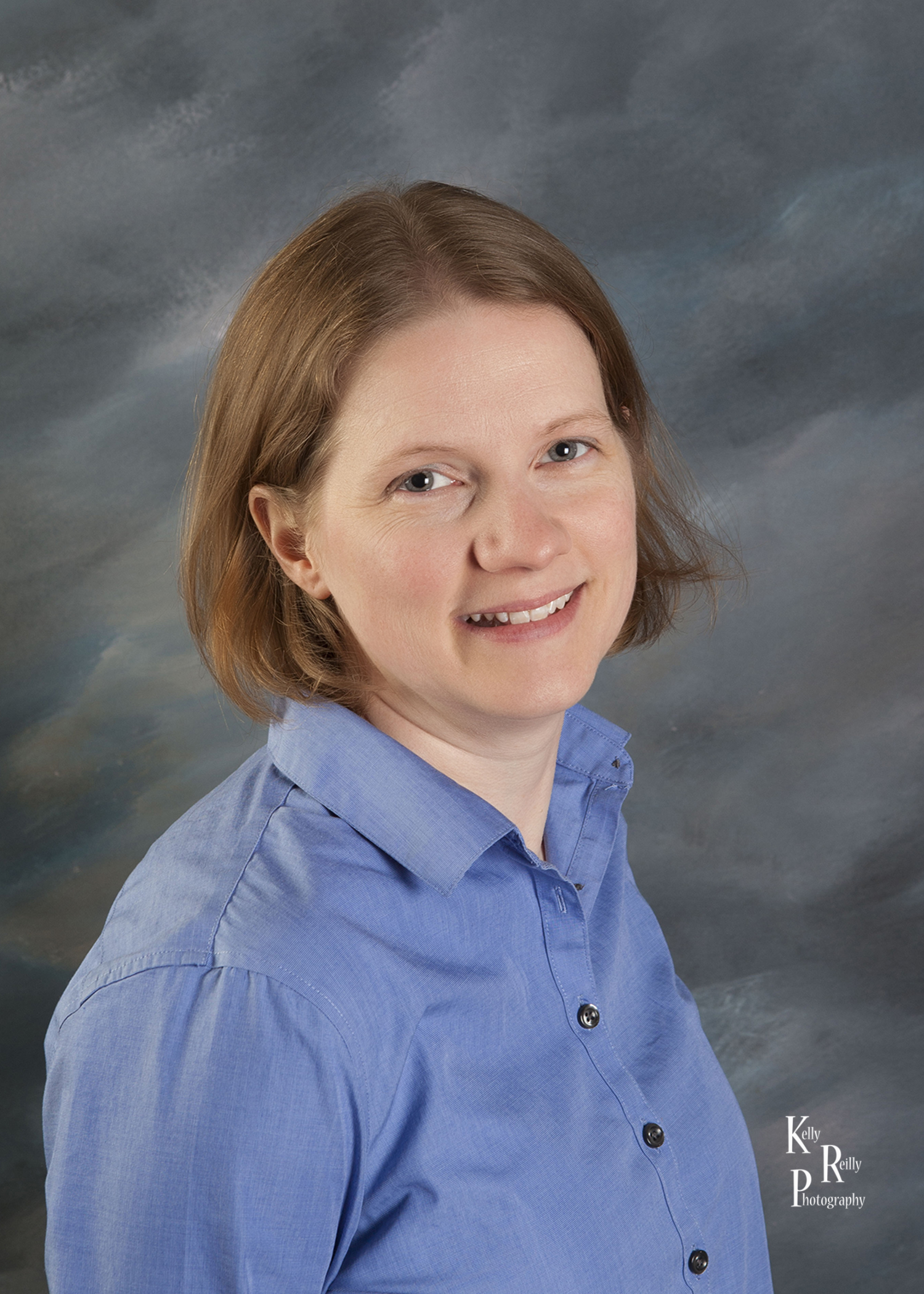 Allison Smith, MD

 earned her Bachelor of Arts in Chemistry and Biology, summa cum laude, at Covenant College in Lookout Mountain, Georgia. She went on to attend the Medical College of Georgia, and completed her residency in Family Medicine at the University of Tennessee College of Medicine in Chattanooga, Tennessee. Dr. Smith is a board-certified Family Physician and prior to joining Central Peninsula Family Practice & Pediatrics, she practiced Family Medicine through Peninsula Community Health Services in Soldotna. She also worked part time at Providence Seward Medical and Care Center. When not providing outstanding family medical care, Dr. Smith enjoys wilderness medicine, backpacking, camping, hiking, and photography..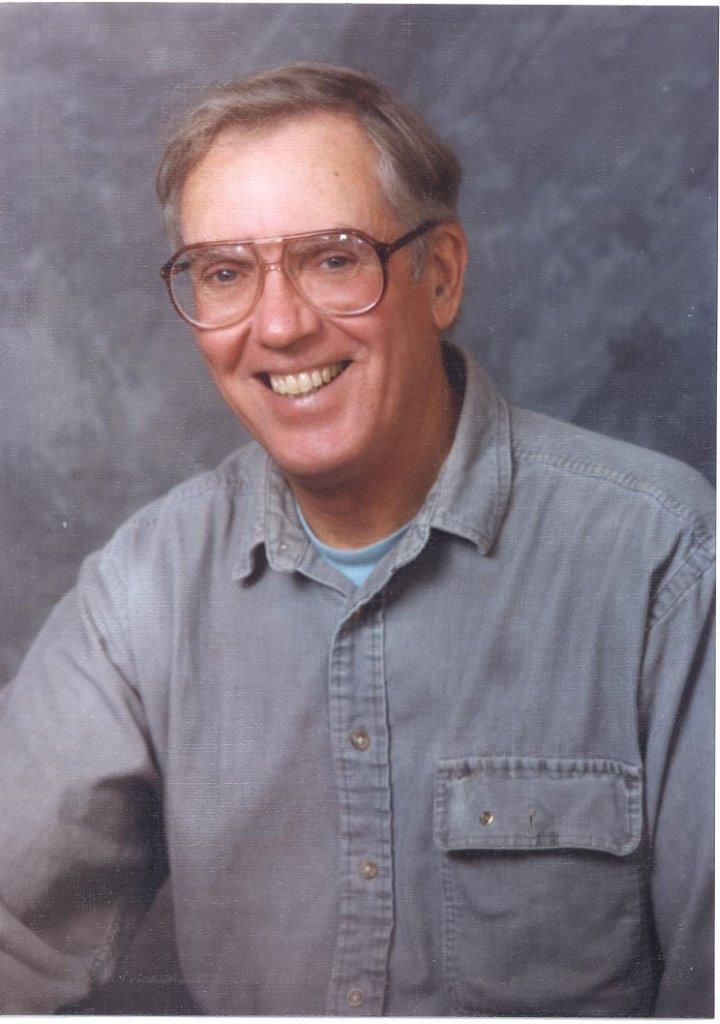 Alex Russell,  MD 

attended the Medical College of Georgia, earning his MD in 1964. After graduating, Dr. Russell spent three years in the US Navy before returning to Georgia to complete his pediatrics residency at Emory University in Atlanta. After completing his residency, Dr. Russell moved to Anchorage, AK and began practicing family medicine. He briefly returned to to Atlanta in 1970 to complete more pediatrics training, returning to Anchorage in 1971 to work in pediatrics at The Children's Clinic until 1975. In 1976, Dr. Russell moved to Soldotna and has provided outstanding pediatric care on the peninsula ever since!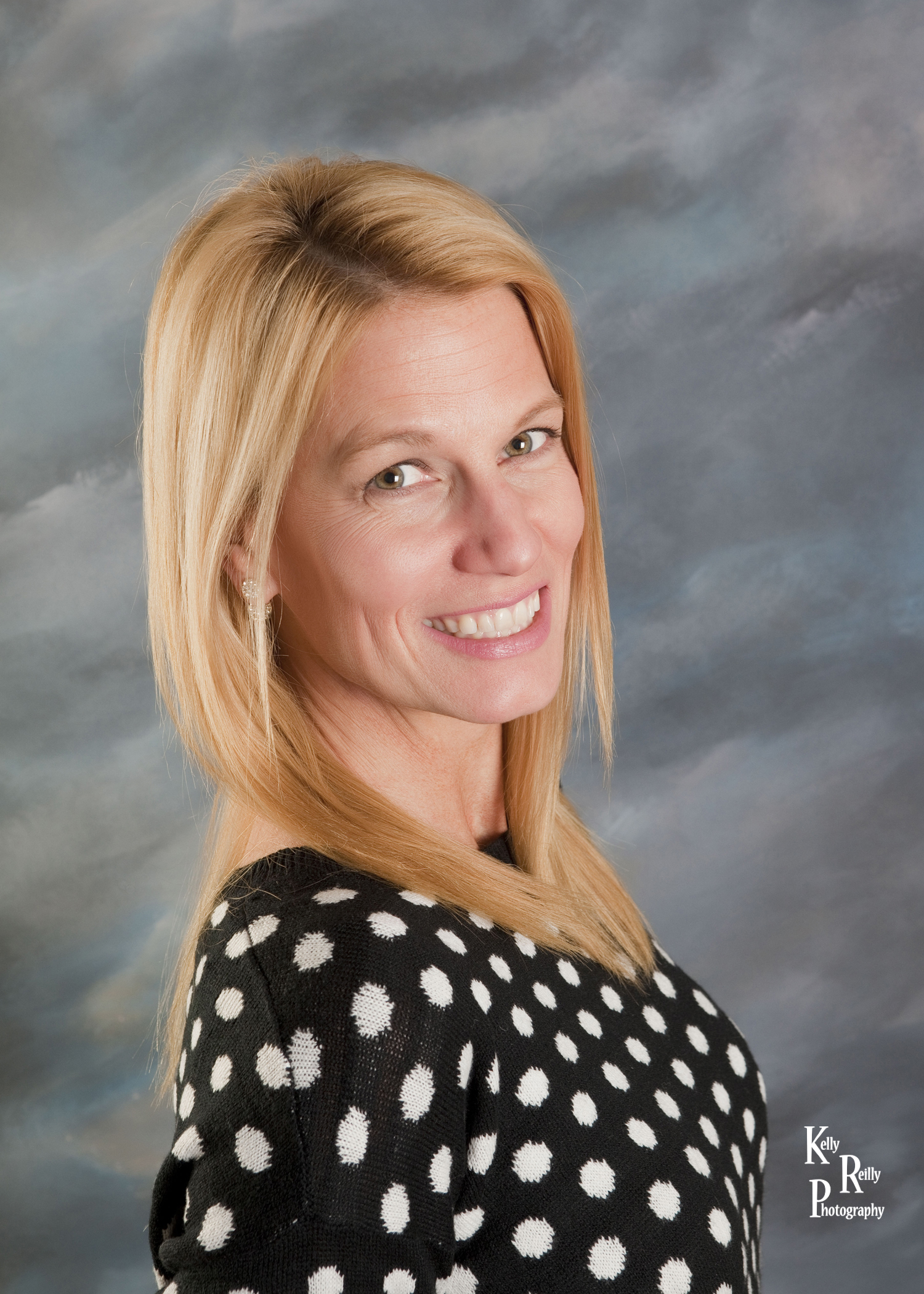 Rachel Walden, MD 

received her undergraduate degree at Texas A&M University. She attended medical school at the University of Texas Health Science Center in San Antonio, where she also completed her pediatrics residency. She then completed a fellowship in neonatology at Brown University/Women and Infant's Hospital in Providence, Rhode Island. After completion of training, she worked for five years as a critical care physician with Pediatrix Medical Group in Dallas, TX. She then practiced general pediatrics for four years with John Peter Smith Pediatrics in Fort Worth, TX prior to joining the group at Central Peninsula. Outside of work, she enjoys running, knitting, gardening, and camping with her husband and two children.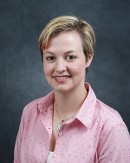 Dr. Joanna Gibbons, DO earned her Bachelor's and Master's degrees in Applied Cognition and Neuroscience from the University of Texas at Dallas. She studied medicine at the Texas College of Osteopathic Medicine and spent an additional year completing an undergraduate fellowship in Osteopathic Manipulatory Treatment and Neurovascular Medicine. Following graduation, she and her family moved to California to complete her Family Medicine residency. Dr. Gibbons joined Central Peninsula Family Practice in March of 2021.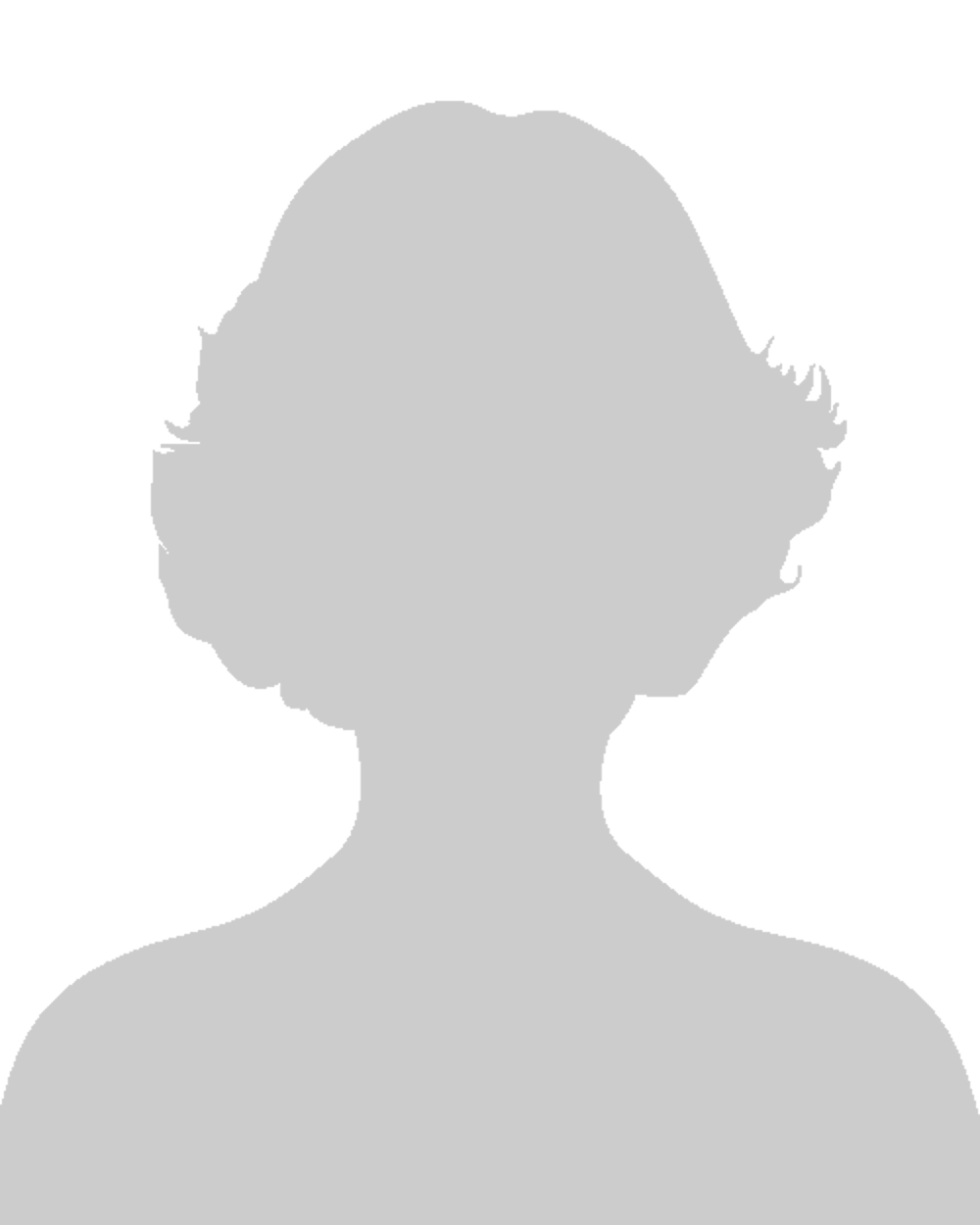 Christine Babcock, ANP (Advanced Nurse Practitioner) earned her Master in Adult Health in 1986 at the University of Portland in Portland, Oregon and her Post-Master Certificate in Pediatrics in 2002 at St. Louis University in St. Louis, Missouri. Prior to moving to the Kenai Peninsula in 2003 and joining Central Peninsula Family Practice, she lived in the Bristol Bay Region of Western Alaska. She initially moved to Bristol Bay in 1989, where she worked for the Bristol Bay Area Health Corporation. While with BBAHC, she initially worked in Togiak and later at their hospital in Dillingham. In 1997, she was the proud recipient of the State of Alaska Award for Excellence in Healthcare from the American Academy of Nurse Practitioner's. Christine enjoys traveling the world and learning about new cultures and countries. (photo coming)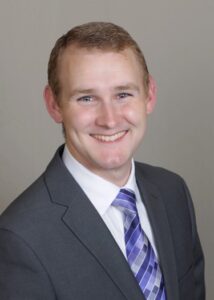 Dr. Wallentine, MD is excited to be joining the community and medical team at Central Peninsula Family Practice. He is originally from Idaho, where he received his Bachelor of Science in exercise science and physiology from Boise State University. He went on to complete medical school through the University of Washington's regional WWAMI collaborative as one of Idaho's five Targeted Rural and Underserved Track (TRUST) scholars. He has personally placed a special focus on community medicine during his education. 
After completing medical school, he moved to Muncie, Indiana and completed his training in Family Medicine at Indiana University's Ball Memorial Hospital Family Medicine Residency. Dr. Wallentine developed skills both in outpatient and inpatient medicine across all age groups, and gained a passion for inpatient medicine and pediatrics. Dr. Wallentine is an avid outdoorsman, is married and has three children who enjoy camping and fishing, biking, and building new experiences with each other. They are all thrilled to be building a life on the Peninsula!