Stay connected and keep up with the new technology and services available at Central Peninsula Urology by following us on Facebook and Twitter! We share new posts with our patients regularly and provide information about our services, events, and cutting edge research in the field.
Follow Us On Twitter!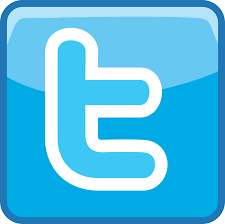 Like Us On Facebook!