Diabetes Education Services
Living Well With Diabetes
Education is the cornerstone of diabetes management. Our Diabetes Education Program provides diabetes self-management education that is consistent, comprehensive, current and easy to understand. The program meets national standards established by the American Diabetes Association for diabetes self-management education.Our team of educators works together with participants and their health care providers.
We offer both individual appointments with a Registered Dietitian or nurse/Certified Diabetes Educator, as well as group classes on occasion. These sessions may include diabetes disease process and treatment options, healthy eating, exercise, medications, blood glucose monitoring, risk reduction practices, goal setting to promote health, problem-solving for daily living and management of diabetes during pregnancy if needed.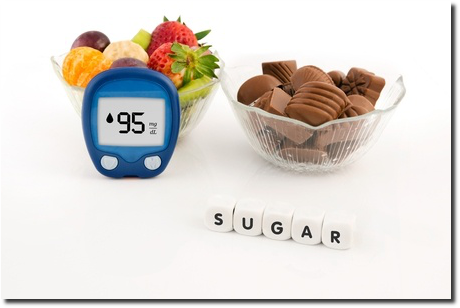 Exercise Classes
Exercise is an important way for people with diabetes to get or keep their diabetes under control. It can help prevent type 2 diabetes. Our supervised exercise classes will show you how to introduce and maintain exercise in your life. The program is personalized to your needs and abilities and is ongoing. A referral from your physician is required. Please call 714-4726 for cost and availability.
Helpful Resources
www.diabetes.org www.ndep.nih.gov www.dlife.com
For more information please feel free to contact the Diabetes Education Center at Central Peninsula Hospital at 907-714-4726 or email at rclare@cpgh.org.