Corporate Event Sponsorship

Thank you for considering Central Peninsula Health Foundation as part of your corporate giving and sense of community!
None of us give to receive, and that is where the true power of generosity is experienced. Most of us see philanthropy — whether through our church, our schools, or local service organizations such as the CPH Foundation — as a one-way street and request nothing in return. However, it is by putting the needs of others before our own that put us in the position to do even more for those people and causes we care about.
Evening By The River 2019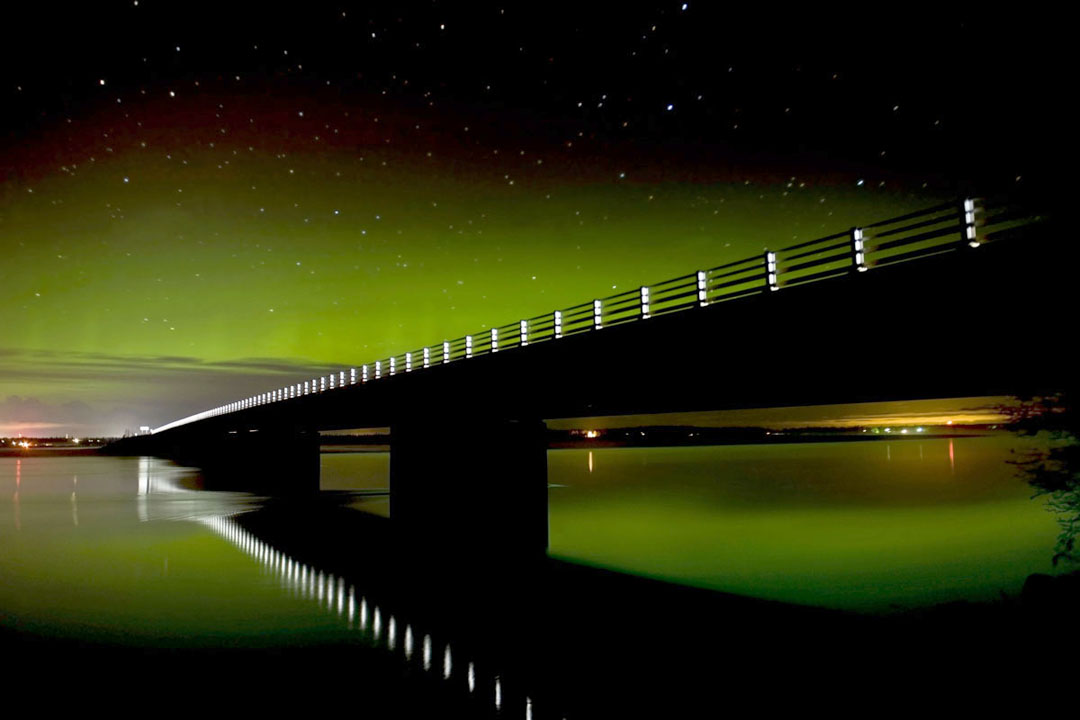 March 6, 2020 6:00pm – River Tower at CPH
At this time there are no upcoming events
Please stay tuned for future events.